Symmetry Construction is the Roofer near you in NEPA with the experience, reliability, and knowledge to repair or renew your residential roof, and your commercial roof. We are a locally owned roofing company with a staff of expert roofers. If you have a leaky, damaged or weathered roof, Symmetry operates using only top quality materials and state-of-the-art roofing industry best practices. In other words, we know how to perform the best roof repairs and new roof installations in North East Pennsylvania. We do things the right way first, so you come back to Symmetry Construction Enterprises for all your roofing needs. We know the job was done right when you recommend us to your friends and neighbors for their roofing projects.
The proper roof on your house enriches its appearance and protects your entire home from all kinds of Pennsylvania weather. A roof isn't just a singular noun, it's a roofing system of installations that work together so that your home stays free from water damage. Your roof is made of different components including: sheathing, underlayment, flashings, ventilation and most often shingles as the main protective layer of your roof, but the main roofing material can also be roofing grade EPDM rubber. Each element of your new or existing roof must be installed with quality materials and professional workmanship to ensure the protection of your home. As a customer you get both of those qualities when you get your roofing done by the leaders in Shingle and Rubber roofing in NEPA, Symmetry Construction Enterprises, so when you're searching for a Roofer Near Me in NEPA, you'll find Symmetry Roofing!
In North East Pennsylvania, roof installation needs to be done right. Cold winters, wet weather, and hot summers stretch and damage the best roofing materials. We use only the best roofing materials, and build roofs that are made to last decades. Our affordable up-keep programs help make sure problems that might pop up with your roof don't cause too much trouble down the road.
We are a local roofing company serving NEPA. If you're in NEPA and you're looking for a Roofer Near Me You're in the right place! The Counties we serve with high quality roofing services in PA are: Bucks County, Carbon County, Lehigh County, Luzurne County, Monroe County, Northampton County, and Schuylkill County. In our 15 years as a local North East Pennsylvania roofing company, we have seen every kind of weather and every type of damage that this area can throw at a roof. We love our community and as such we have the highest standards for our roof techs, roofing materials, and roof system installations. You can be sure when you choose Symmetry Construction, you'll be getting the best roofer near me in NEPA.
The Top Local Roofers in
Nepa's
Symmetry Construction Enterprieses is a local roofing company based in Nesquehoning Pa.
We want to bring you the best roofing service, materials, quality work, and customer experience you can find in a roofing company in NEPA, and our customers tend to think were doing a pretty good job at it!
We're the roofer near you using top of the line equipment, materials, and craftmanship to replace your roof right.
Symmetry Construction does roofing clean up the right way. With our Equipter mobile roofing dumpster and our experienced team of roof technichians, we leave your propery clean and safe for you and your family.
Symmetry Construction Enterprises brings the highest quality professional roofing service in NEPA to all of the following counties in Pennsylvania: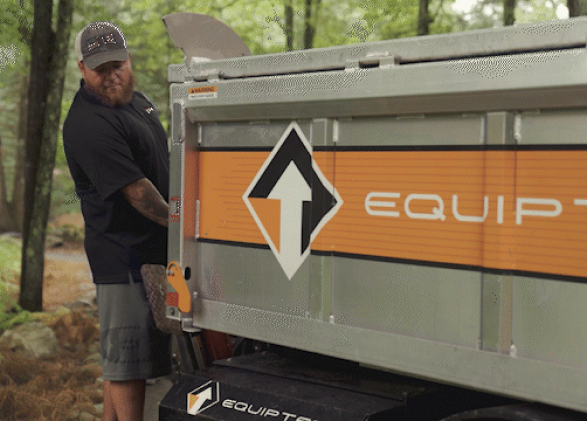 Contact Symmetry Construction today
for a
free estimate!
Thanks for choosing Symmetry Construction Enterprises, NEPA's number one roofer near you.
We serve all of North East Pa with professional roofing services. Weather you own a residential home or a commercial business, we'll take care of your new roof installation.
We specialize in asphalt shingles and flat rubber roofing. If you want to get an estimate from a roofer near me, please fill out the form!
Our system requires a valid email address and phone number for the form to work properly!