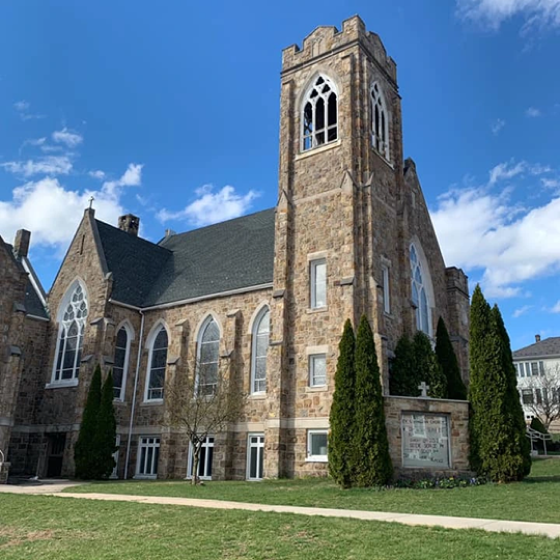 We Offer Premium Commercial

Shingle Roofing Services in NEPA
At Symmetry Construction, we specialize in providing commercial shingle roofing services tailored for a variety of buildings. Whether you're considering a new roof installation, a significant repair, or a complete roof overhaul, our team is equipped to deliver impeccable results. In the variable climate of North Eastern Pennsylvania (NEPA), the need for durable and reliable roofing is paramount.
Why Symmetry Construction is NEPA's Top Choice for Commercial Shingle Roofing
Our reputation in NEPA is built on a foundation of quality, trust, and unparalleled customer service. From Jim Thorpe to Tamaqua, our projects showcase our expertise and commitment to excellence. We understand the unique challenges and requirements of commercial roofing, making us the preferred choice for numerous businesses in the region.
The Facts of Asphalt Shingle Roofing
in North East Pennsylvania
Asphalt shingle roofing stands as the most popular choice among commercial establishments in NEPA. At Symmetry Construction, we pride ourselves on offering the best in asphalt shingle roofing, sourcing only premium materials from industry leaders like GAF and Owens Corning. If you're contemplating an asphalt shingle solution for your business, we're here to guide and assist every step of the way.
Our commitment to quality and excellence resonates with our clients from a wide range of projects. Read below to dive into the testimonials of our satisfied commercial shingle roofing customers and discover the Symmetry Construction difference. From our professionalism to our attention to detail, our clients' feedback stands as a testament to our unwavering dedication.
Request Your Free Commercial
Shingle Roofing Estimate Today!
Embarking on a commercial roofing project? Let Symmetry Construction Enterprises be your trusted partner. As NEPA's leading commercial shingle roofing contractor, we're dedicated to serving the community with unmatched professionalism. Reach out to us for a comprehensive estimate, ensuring transparency and clarity from the get-go.
Contact Symmetry Construction today
for a
free estimate!
Thanks for choosing Symmetry Construction Enterprises, NEPA's number one roofer near you.
We serve all of North East Pa with professional roofing services. Weather you own a residential home or a commercial business, we'll take care of your new roof installation.
We specialize in asphalt shingles and flat rubber roofing. If you want to get an estimate from a roofer near me, please fill out the form!
Our system requires a valid email address and phone number for the form to work properly!