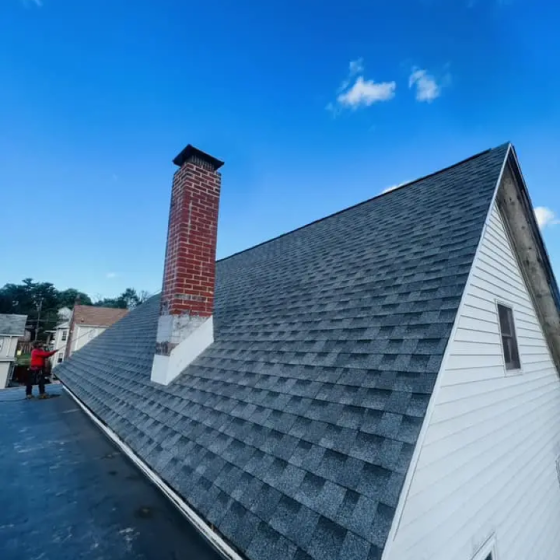 Symmetry Construction Enterprises
NEPA Roofing Services
At Symmetry Construction Enterprises we pride ourselves in delivering high quality roofing services for both residential home owners and commercial businesses. If you're in the market for a new roof installation, take a look at our wide range of roofing services. We use industry leading roofing materials and practices to leave your home or commerical building protected and looking good! Below is a list of our professional roofing services, click the images for more information on a specific service. If you're searching for a roofer near me, we hope to hear from you soon, call Symmetry Construction today!
We're Providing Quality Roofing Services
Symmetry Construction provides roof shingles services for residential homes.

We also specialize in EPDM rubber roofing for residential homes.

We also provide roll on and torch down flat roofing services for residential homes.
Symmetry Construction is a commercial roofer near you capable of any size commercial shingle roofing job!

We also install in EPDM rubber roofing for commercial buildings. You need the right roofer for this kind of job!

At Symmetry Construction we can do almost any flat roofing material like roll on and torch down flat roofing for commerical buildings.
Symmetry Construction Enterprises is a local roofing company based in
Nesquehoning Pa.
We want to bring you the best roofing service, materials, quality work, and customer experience you can find in a roofing company in NEPA, and our customers tend to think were doing a pretty good job at it!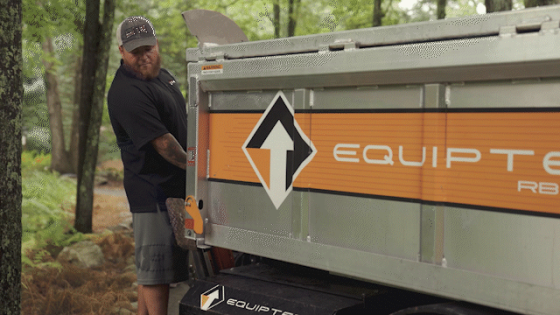 We're the roofer near you using top of the line equipment, materials, and craftmanship to replace your roof right.
Symmetry Construction does roofing clean up the right way. With our Equipter mobile roofing dumpster and our experienced team of roof technichians, we leave your propery clean and safe for you and your family.
Symmetry Construction's Roofing service area for
North East Pa!
Contact Symmetry Construction today
for a
free estimate!
Thanks for choosing Symmetry Construction Enterprises, NEPA's number one roofer near you.
We serve all of North East Pa with professional roofing services. Weather you own a residential home or a commercial business, we'll take care of your new roof installation.
We specialize in asphalt shingles and flat rubber roofing. If you want to get an estimate from a roofer near me, please fill out the form!
Our system requires a valid email address and phone number for the form to work properly!